Meet Chef Dario Parascandolo
The person behind the culinary creations at Terrazza Danieli
"Creativity and above all - taste - are the most important things in a dish."
by Chef Dario Parascandolo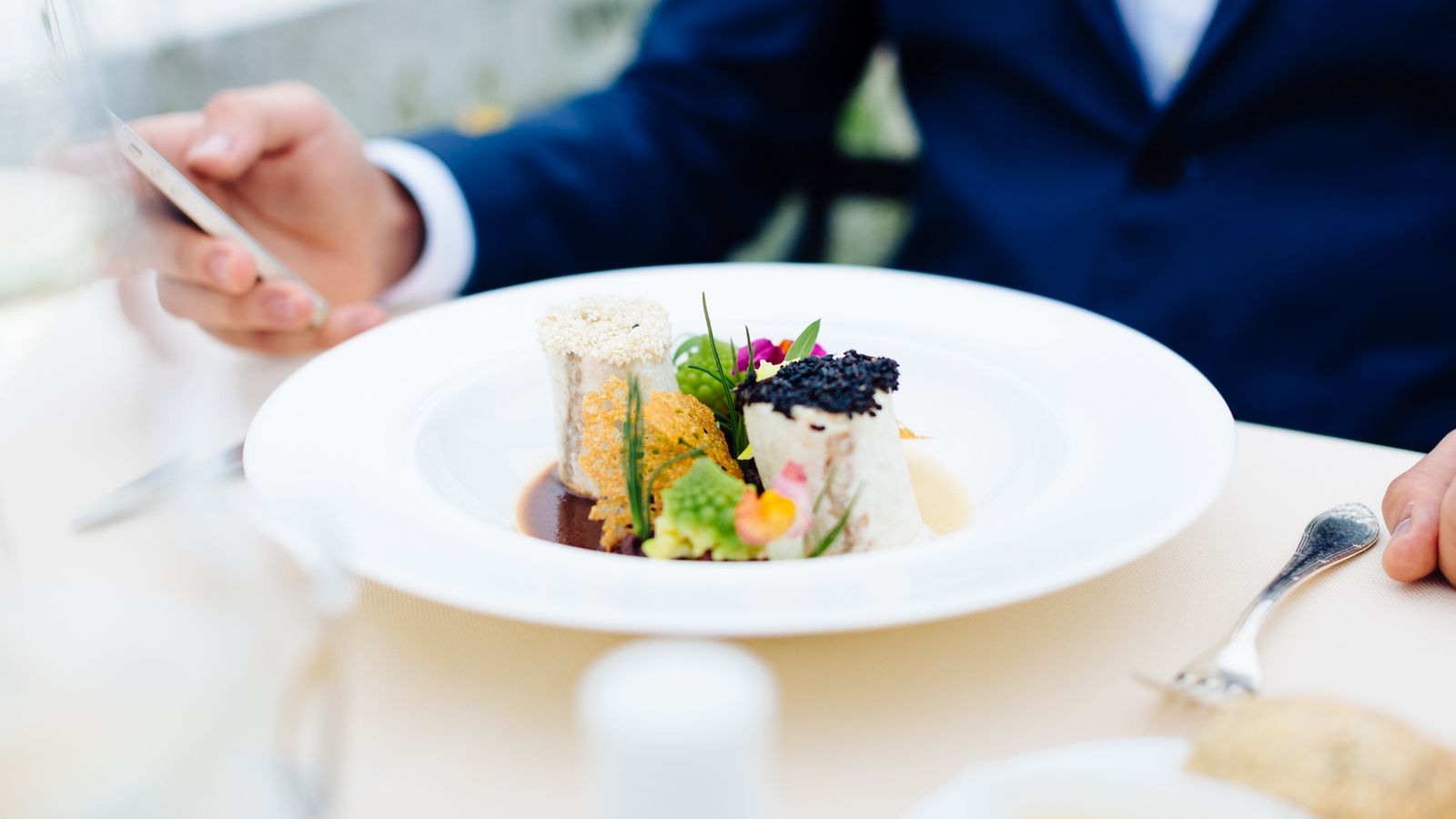 Predisposition for the culinary industry
Born in Naples, Chef Dario Parascandolo spent his childhood in the Campania region and took his inspiration and passion for cooking from his mother.
At 15 Dario graduated from the Institute Hotelier and started his career as an assistant chef at different hotels in Campania and Italy, working his way up to demi-chef, chef-de-partie and sous chef.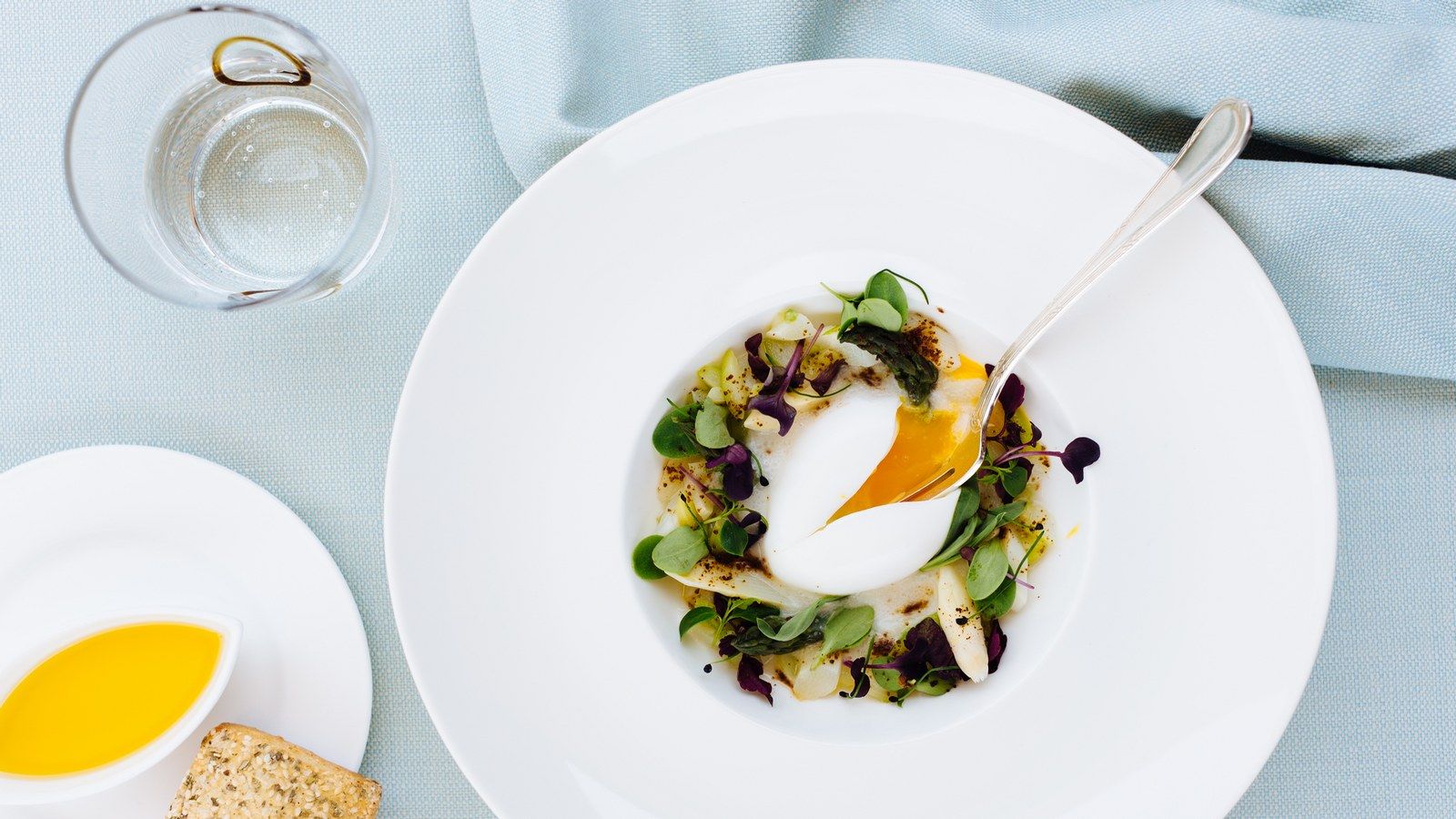 Global experience for a distinctive palate
In 1998, Dario moved around Europe and the United States, where he gained experiences in gourmet restaurants and renowned five star hotels and was able to develop his global palate before returning to Italy in 2002. In Italy he continued working in renowned five star hotels as Executive Chef ending up in the Veneto region where he started immersing himself in the local flavors and traditions.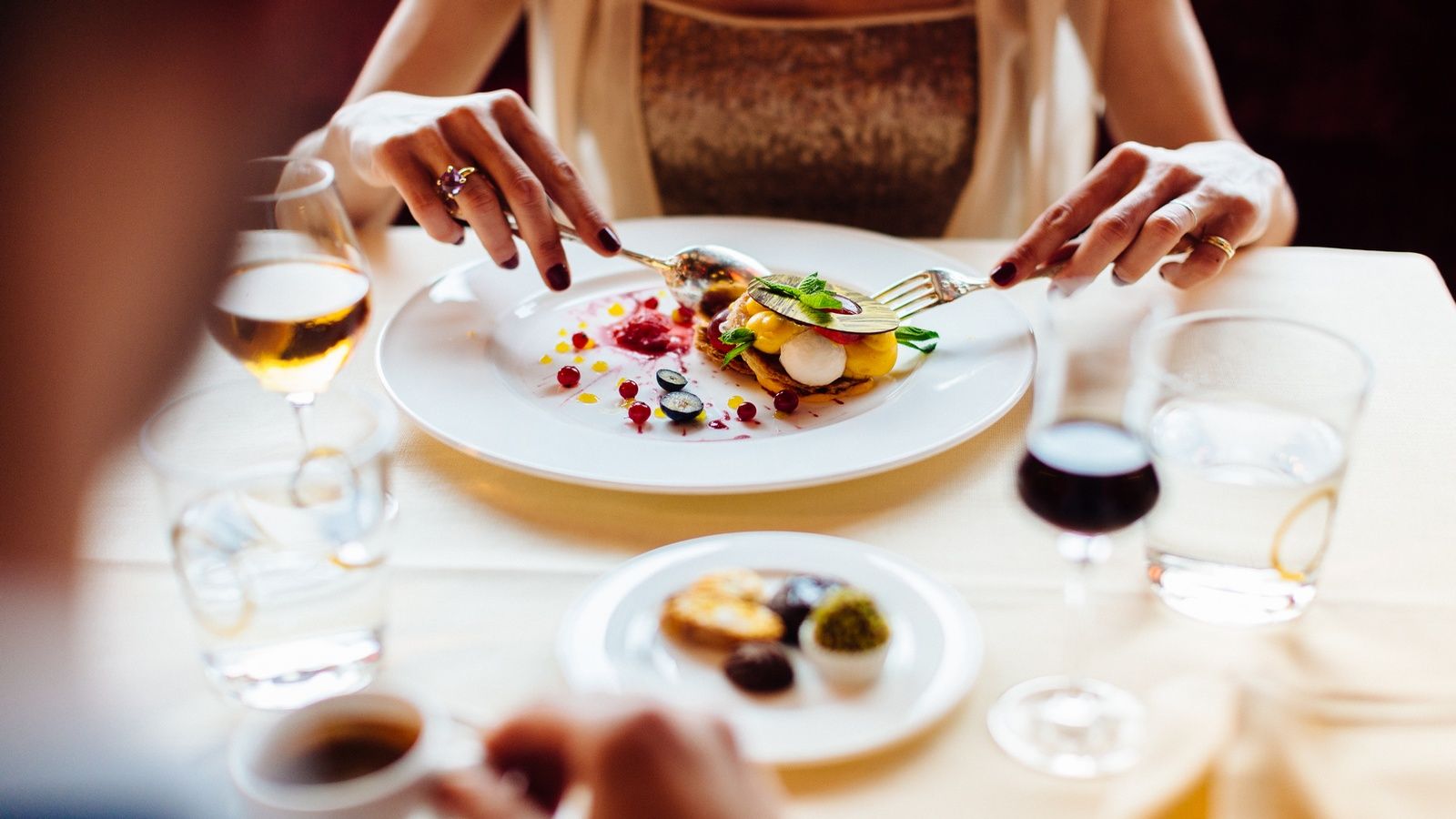 Artistic skills for an unforgettable culinary journey
In 2014, Dario joined Hotel Danieli as Executive Chef and since then helms the Restaurant Terrazza Danieli providing guests with an unforgettable journey across traditional Venetian flavors. Every single dish wears his own signature and personal touch that reflects his broad international experiences and brings forward his artistic skills. For his creations he uses indigenous and fresh ingredients that follow the rhythm of the seasons for an authentic Venetian experience.
Follow Chef Dario Parascandolo at work
Sunday brunch

12:30 PM - 3:00 PM

Lunch

12:00 PM - 3:00 PM

Dinner

7:00 PM - 10:30 PM

Dress Code Terrazza Danieli Restaurant

Elegant, shorts & flip-flops not admitted

Bar Terrazza Danieli

May - September, daily from 3:00 PM - 06:30 PM

Dress Code Bar Terrazza Danieli

Casual